THE 81 BEST MOVIE TITLES
in the history of le cinema

christopher funderburg
(with a valuable assist from John B. Cribbs)
7/12/12
So here's The Pink Smoke's definitive list of the best movie titles, the best film titles, the greatest titular labels in cinema history, the most obviously google-able phrase indicating this sweet baby is a compendium of the most memorable, charming, unique, awesome and flat-out beautiful cinematic sobriquets.
THE BAD-ASS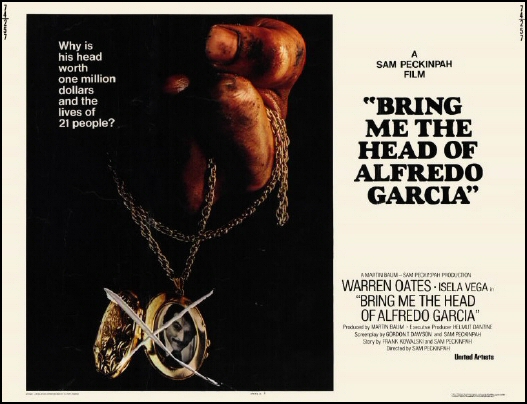 Bring Me the Head of Alfredo Garcia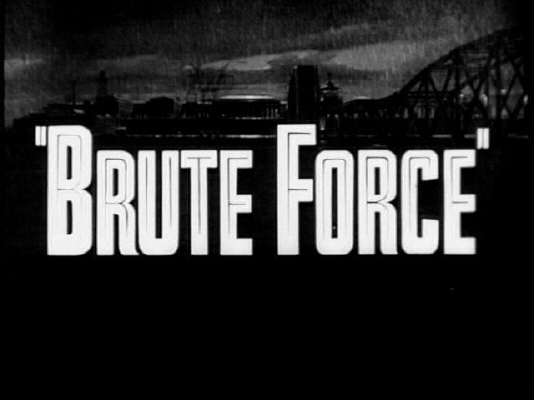 Brute Force
Cash Calls Hell
A Bullet for the General
Fixed Bayonets!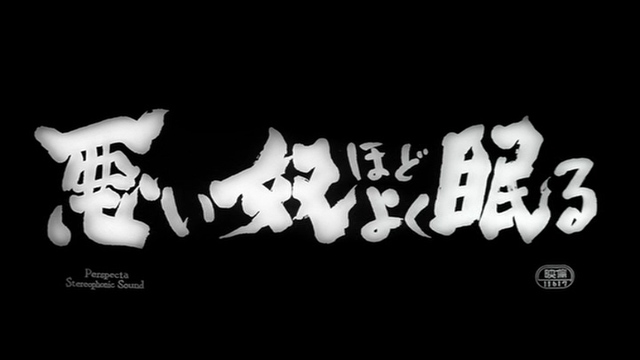 The Bad Sleep Well
Rusty Knife
A Colt is My Passport
Take Aim at the Police Van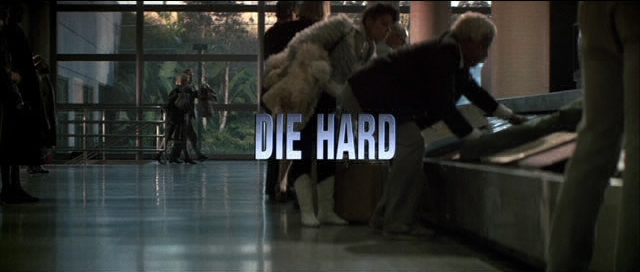 Die Hard
Cruel Gun Story
Master of the Flying Guillotine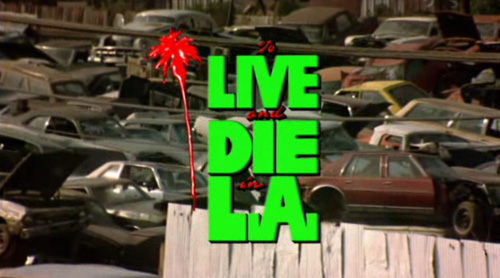 To Live and Die in L.A.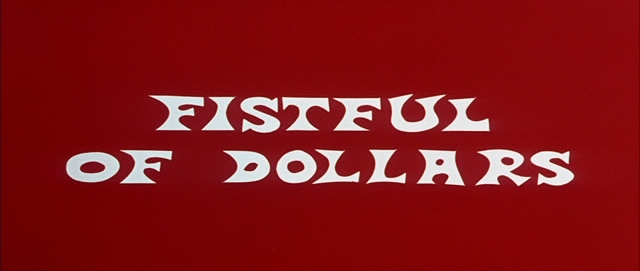 Fistful of Dollars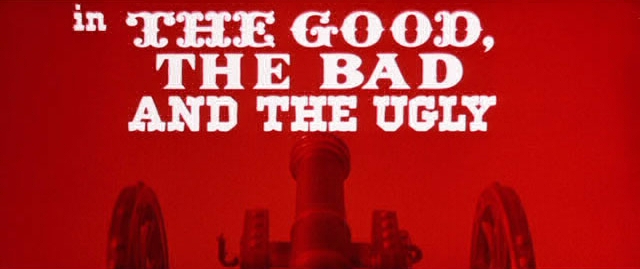 The Good the Bad and the Ugly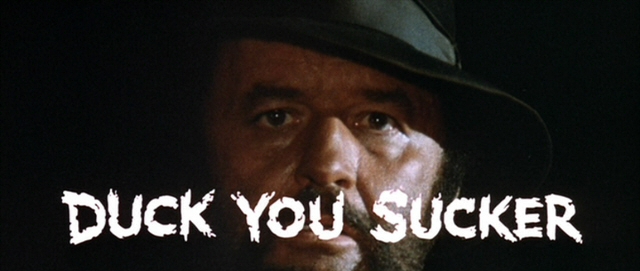 Duck You Sucker!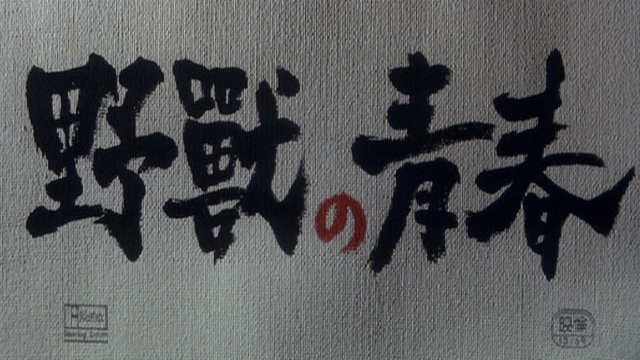 The Youth of the Beast
A Bullet in the Head
Always Outnumbered, Always Outgunned
How to Kill a Judge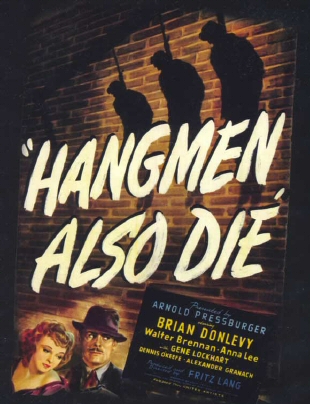 Hangmen Also Die
THE EXPERIMENTAL
The Goalie's Anxiety at the Penalty Kick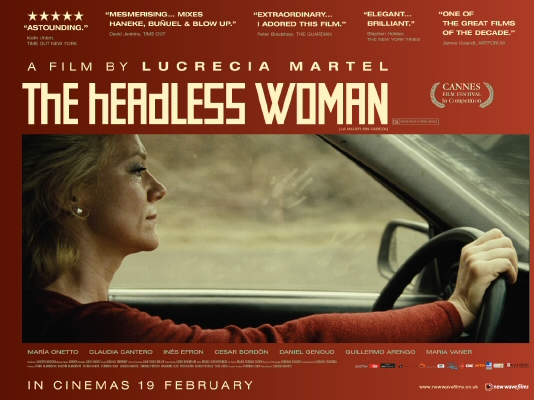 The Headless Woman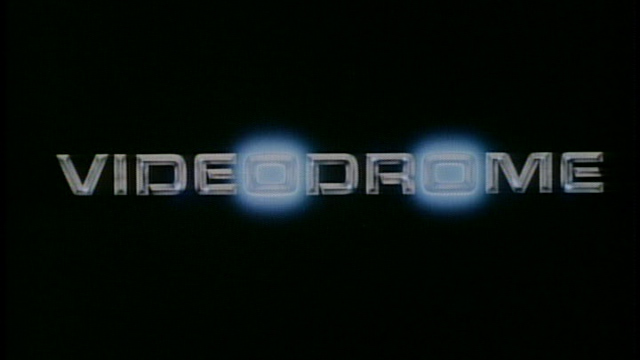 Videodrome
Your Vice is a Locked Room (and Only I Have the Key)
The Emperor's Naked Army Marches On
Garlic is as Good as Ten Mothers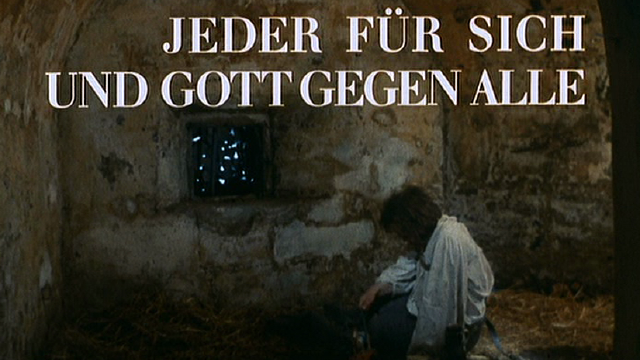 Every Man for Himself and God Against All
The Inauguration of the Pleasure Dome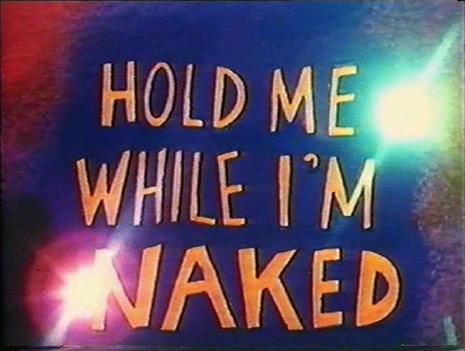 Hold Me While I'm Naked
It Is Impossible to Learn to Plow by Reading Books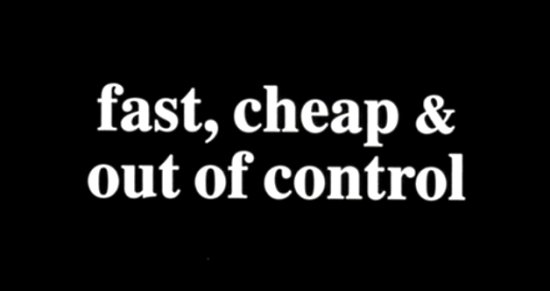 Fast, Cheap and Out of Control
THE CHARMINGLY GOOFY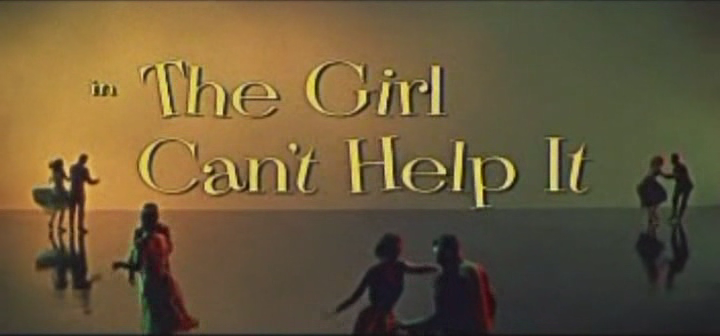 The Girl Can't Help It!
Dude Where's My Car?
Bill and Ted's Excellent Adventure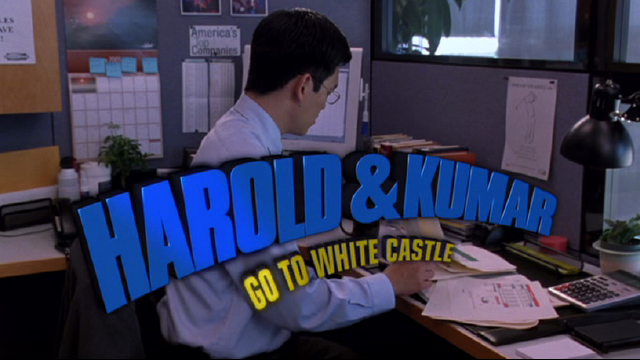 Harold and Kumar Go to White Castle
Diplomaniacs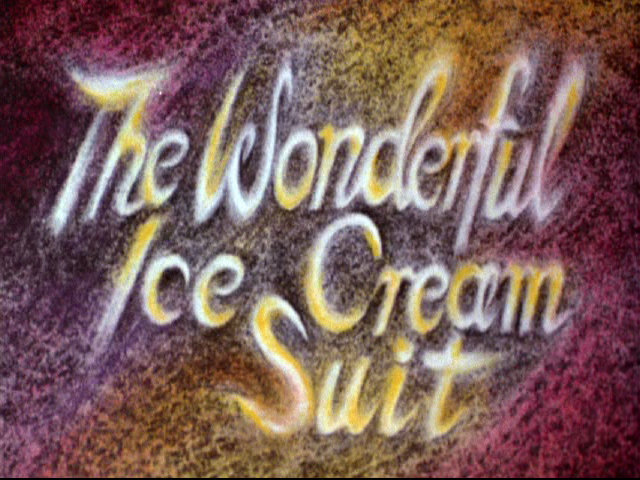 The Wonderful Ice Cream
The Fish that Saved Pittsburgh
THE POSSIBLY MISTRANSLATED ITALIAN
Lay Off Blondes
Die Slowly, You'll Enjoy it More
We Still Kill the Old Way
Kill Me Quick, I'm Cold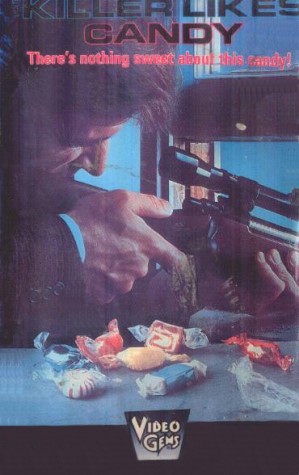 The Killer Likes Candy
Nude Odyssey
Hatred is My God
You Die... But I Live
Are you Engaged to a Greek Sailor or an Airline Pilot?
There's a Spy in My Bed
Crazy Underwear
THE OMINOUS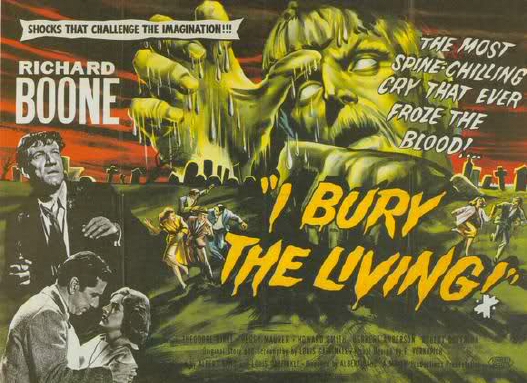 I Bury the Living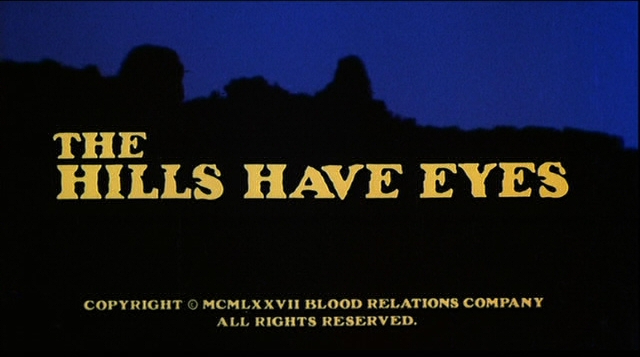 The Hills Have Eyes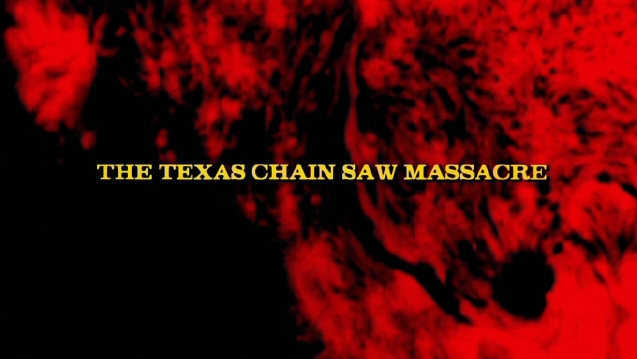 The Texas Chain Saw Massacre
Twitch of the Death Nerve
The Day the Earth Stood Still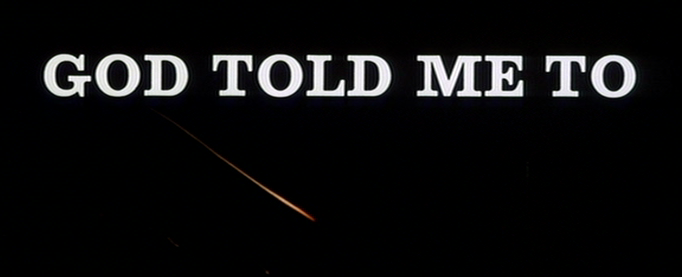 God Told Me To
The Evil Dead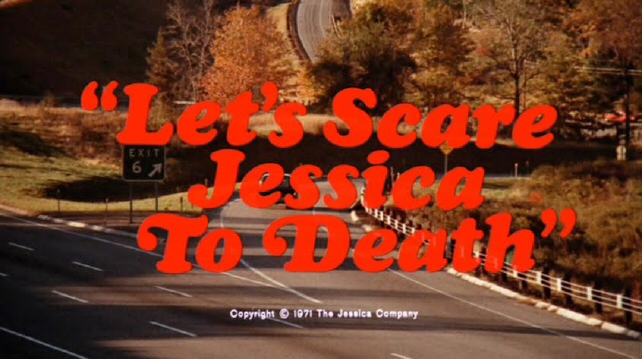 Let's Scare Jessica to Death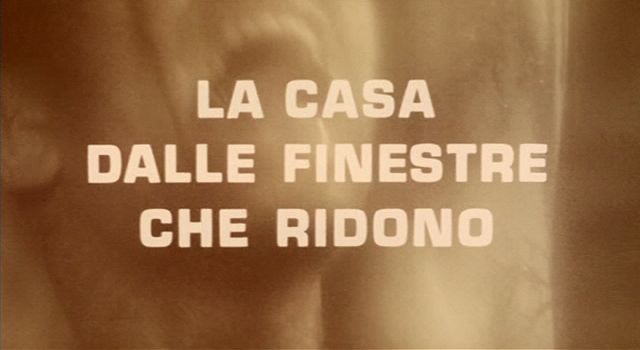 The House of Laughing Windows
THE EXPLOITATIVE
I Dismember Mama
I Spit on your Grave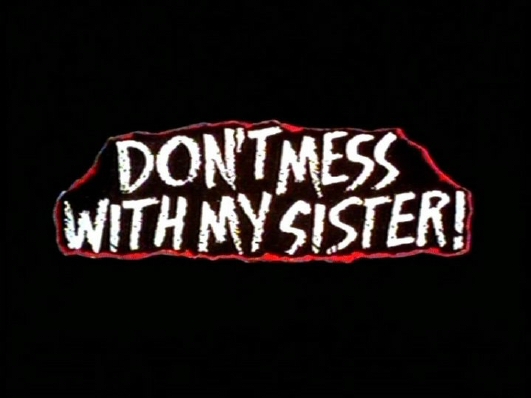 Don't Mess with My Sister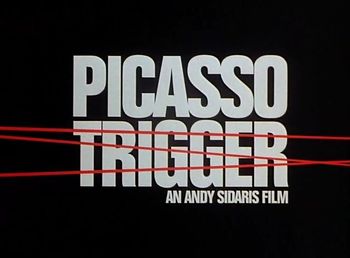 Picasso Trigger
Hell up in Harlem
Petey Wheatstraw, The Devil's Son-in-Law
Amsterdamned
Hard Fast and Beautiful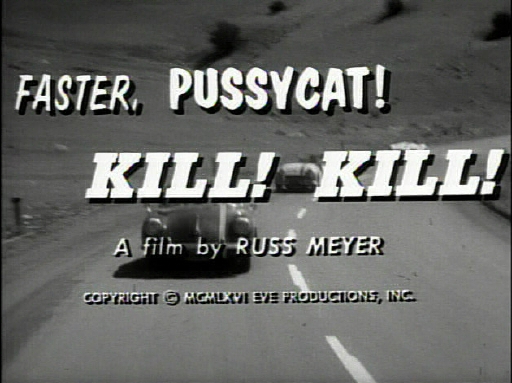 Faster Pussycat Kill Kill!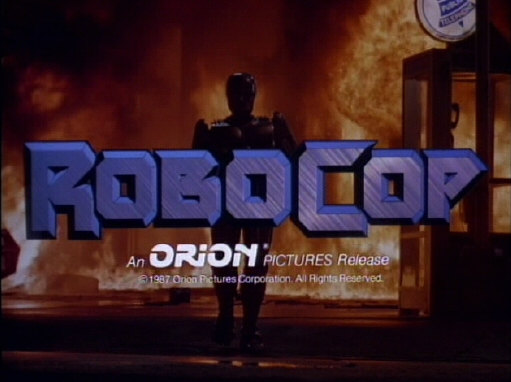 Robocop
Killdozer
The Naked City
THE POETIC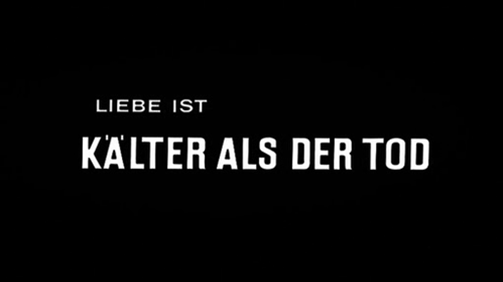 Love is Colder Than Death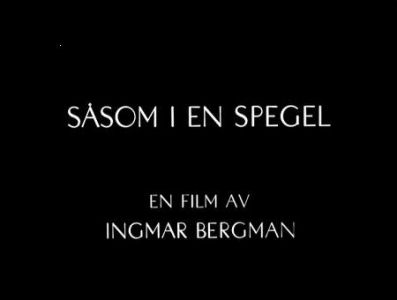 Through a Glass Darkly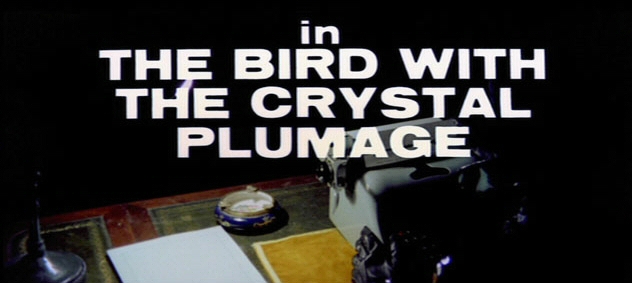 The Bird with the Crystal Plumage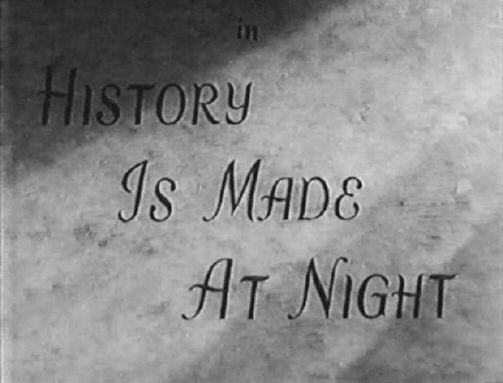 History is Made at Night
Paris Belongs to Us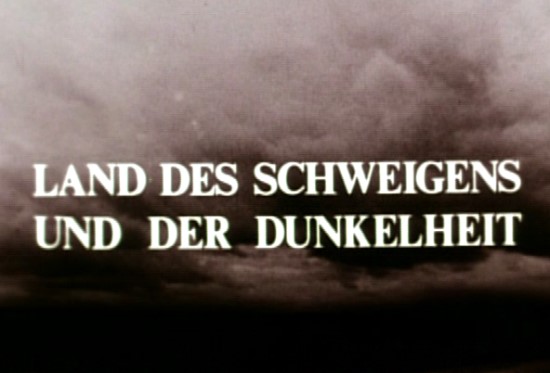 The Land of Silence and Darkness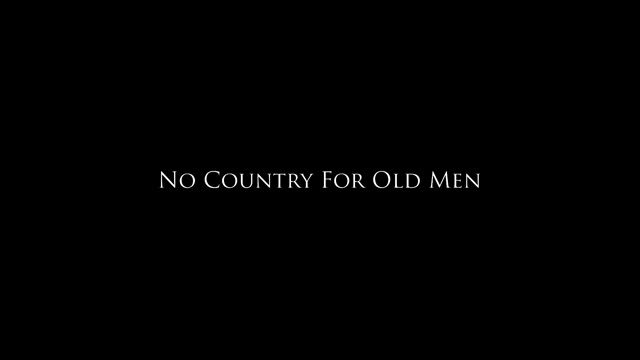 No Country for Old Men

The Bitter Tears of Petra von Kant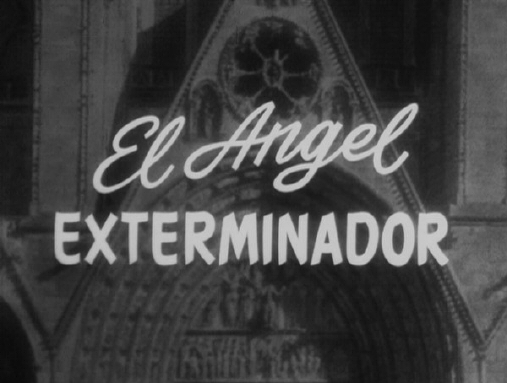 The Exterminating Angel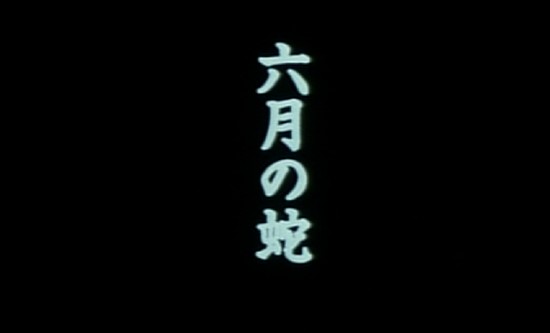 A Snake of June
home about contact us featured writings years in review film productions
All rights reserved The Pink Smoke © 2012