{ THE CAST }
sophia de beaumarchais
JULIA KHATCHIKIAN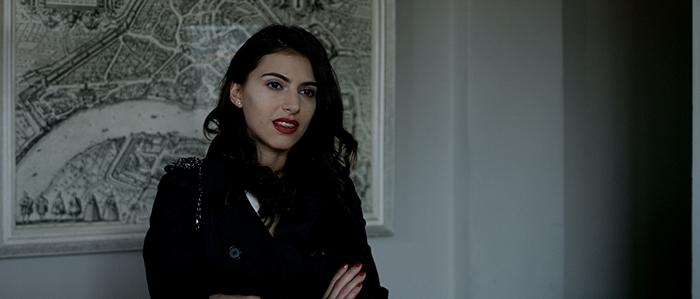 A Paris-based French actress of Armenian descent, The Burning Bride marks Julia Khatchikian's feature film debut.
vaclaw pawlikowski
CHUCK MONTGOMERY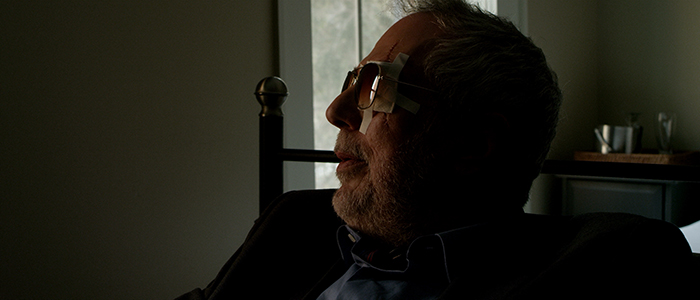 An actor and musician known for his work with Hal Hartley (Amateur, Henry Fool, Soon), Chuck Montgomery has also appeared in Stepmom, Alpha House, Orange is the New Black and the various iterations of Law and Order.
ibrahima senghor
RAHMEL LONG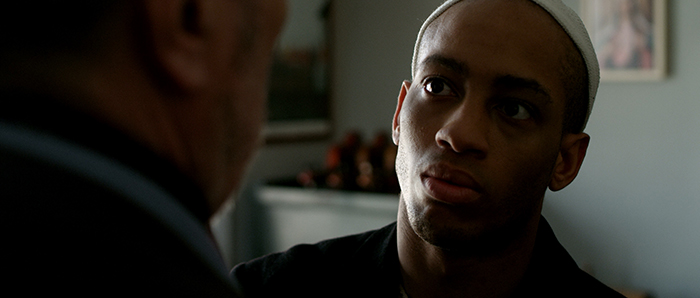 Rahmel Long was born and raised in Brooklyn, New York. He has appeared in various independent features as well as Winter's Tale and the documentary Freaknomonics.
marc ettinghausen
ANDREW KATZ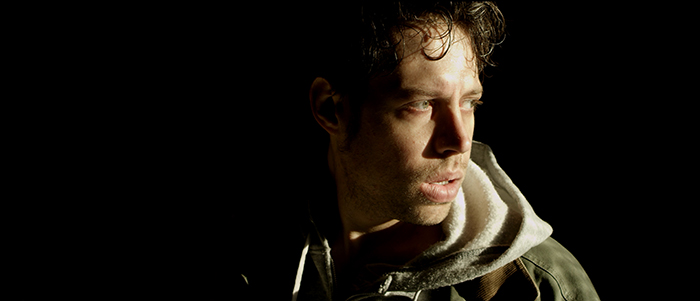 The frontman for Nashville-based rock outfit Clear Plastic Masks, Andrew Katz also starred in Christopher Funderburg's debut feature The Strangest Bullet in My Skull.
senechal
GARRETT HENDRICKS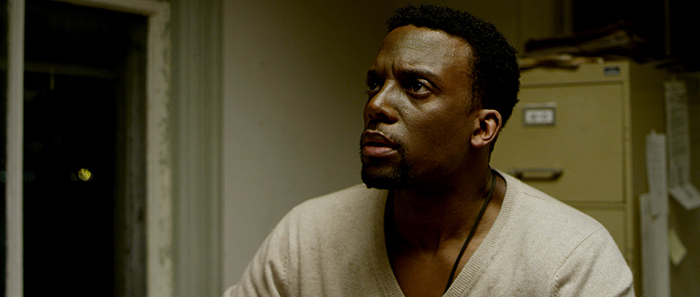 A classically trained actor with a background in theater, Garrett Hendricks has also appeared in many t.v. series including Law & Order, The Americans and White Collar.
Djin Pieter Kamberi
ED BERGTOLD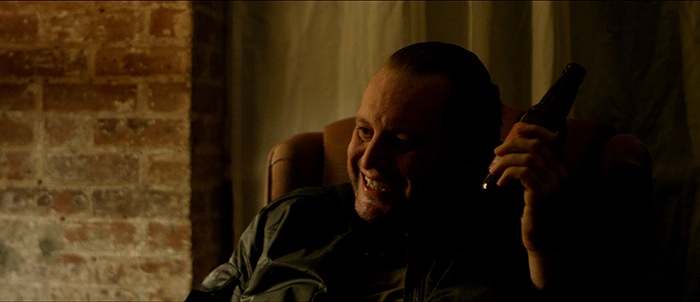 A NYC-based actor, Ed Bergtold recently starred in Abandoned in the Dark alongside Kane Hodder and has been featured in films such as 13 and Wall Street 2: Money Never Sleeps. He recently completed a film as writer/director, When the Night Falls.
an ARCTAL RUCTIVE FILM